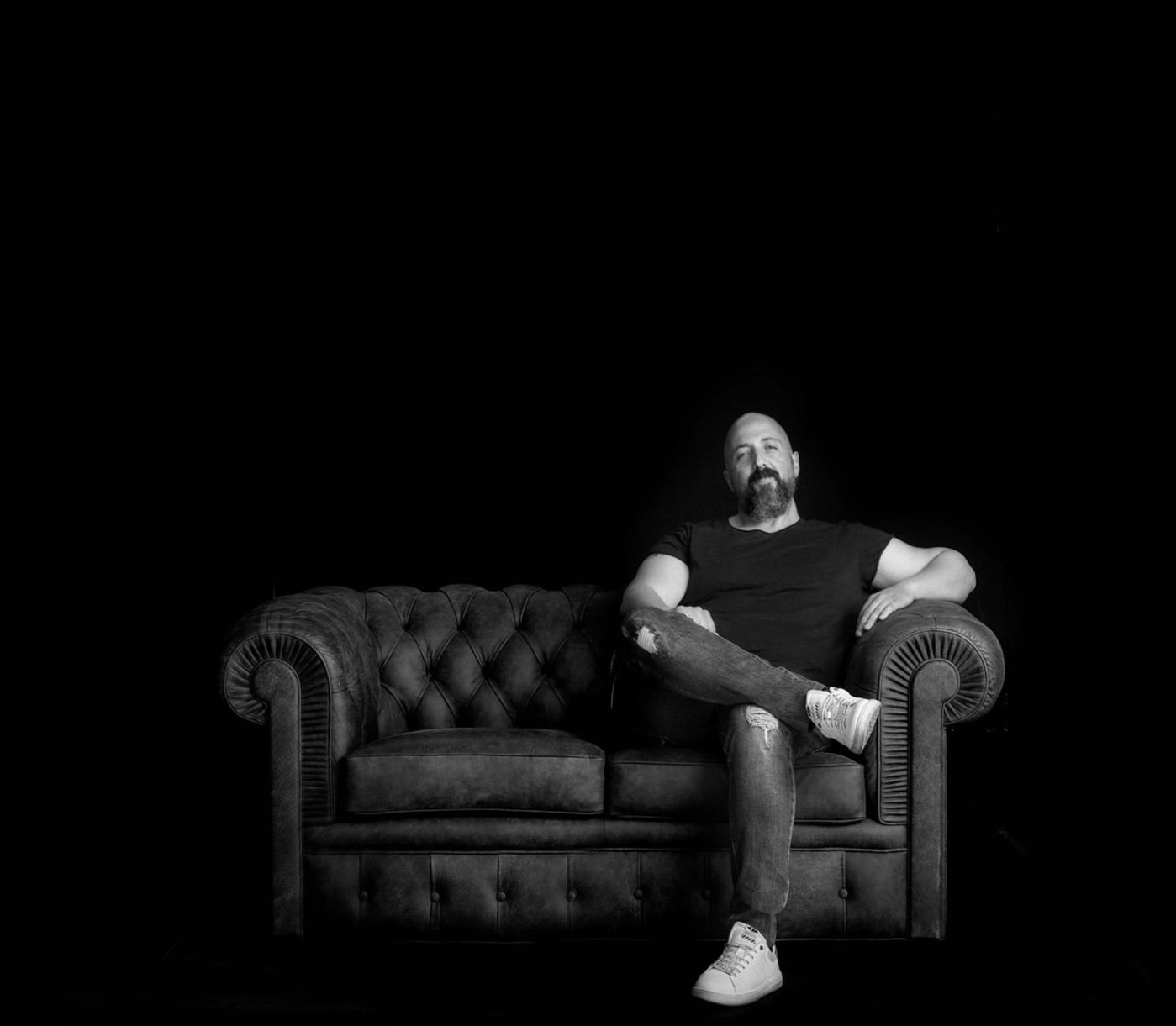 I am Marco De Ioannon, photographer and 3D Artist for almost twenty years, by settling DM Photo studio I managed to make my greatest passion into my profession.
But not only: DM Photo was born from the need for a different approach to work, which detaches itself from cold and glossy images, valuable yes, but only from an aesthetic point of view, to develop a unique image, an emotion to be transmitted through the forms as a result of a synergy created by the constant interaction with the customer along with the respect of all his needs, starting with the timing: this is the basis of my professionalism.
I consider that I have achieved the goals set when my images represent a tool for mutual growth.
I GIVE A SHAPE TO WHATEVER YOU IMAGINE
– 3D modeling of any product starting from CAD drawings, photos or your description …
– photorealistic renderings of interiors
– photo-insertions:
Fusion of photographs of your products with 3D graphics
– architectural renderings
– 360 ° virtual tour
– texture reproduction in very high resolution
Continuous collaboration with the most established professionals in the image sector (art directors, stylists etc ..) as well as with important photographic studios, mixed with the constant commitment to updating in the field of image technology allow me to satisfy any type of request.
Do you want information on what I can do for you? How can we make your idea come true? Contact me!